Funeral Transport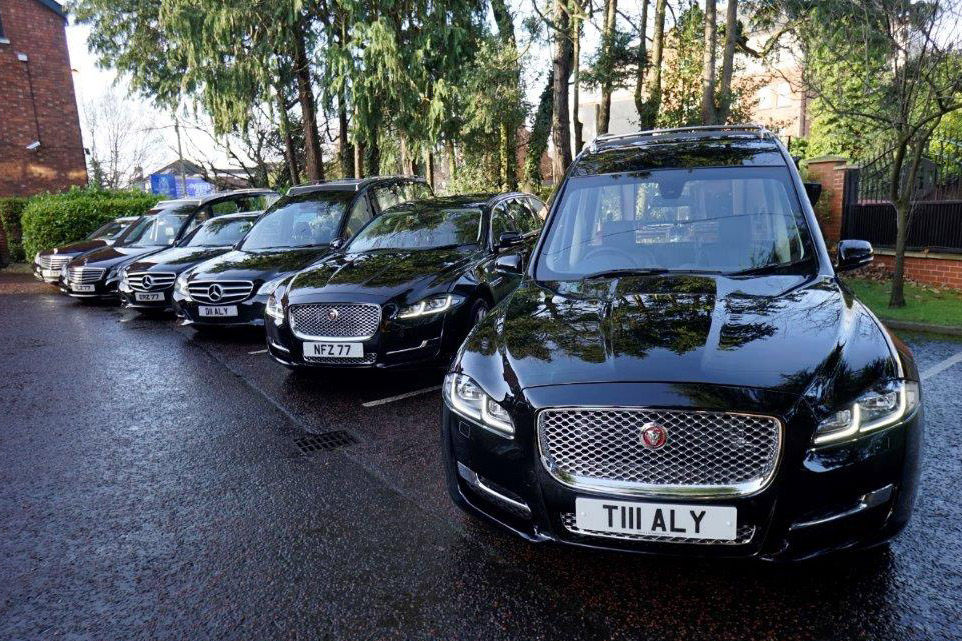 HealyBrothers constantly re-invest in their fleet. We want to provide for our families the highest quality in funeral vehicles possible.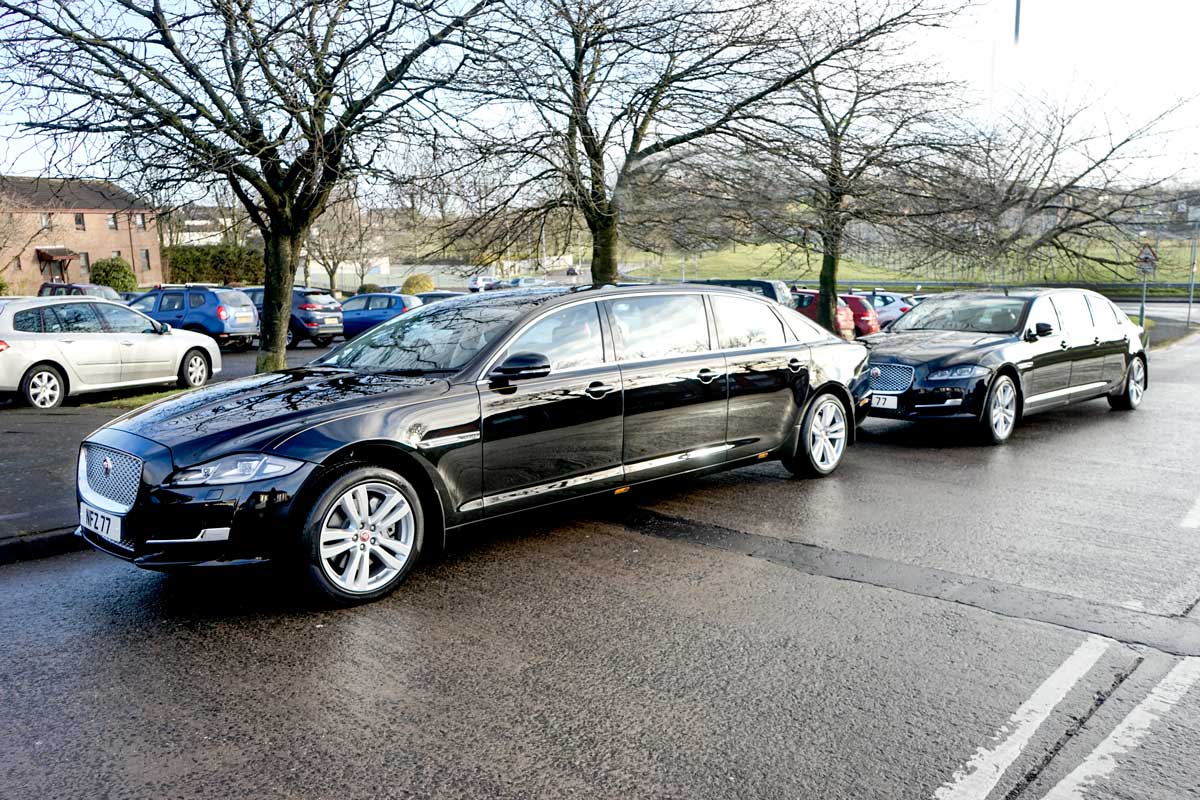 We are currently replacing our fleet of Mercedes to Jaguar XJ Hearse's and Limousines.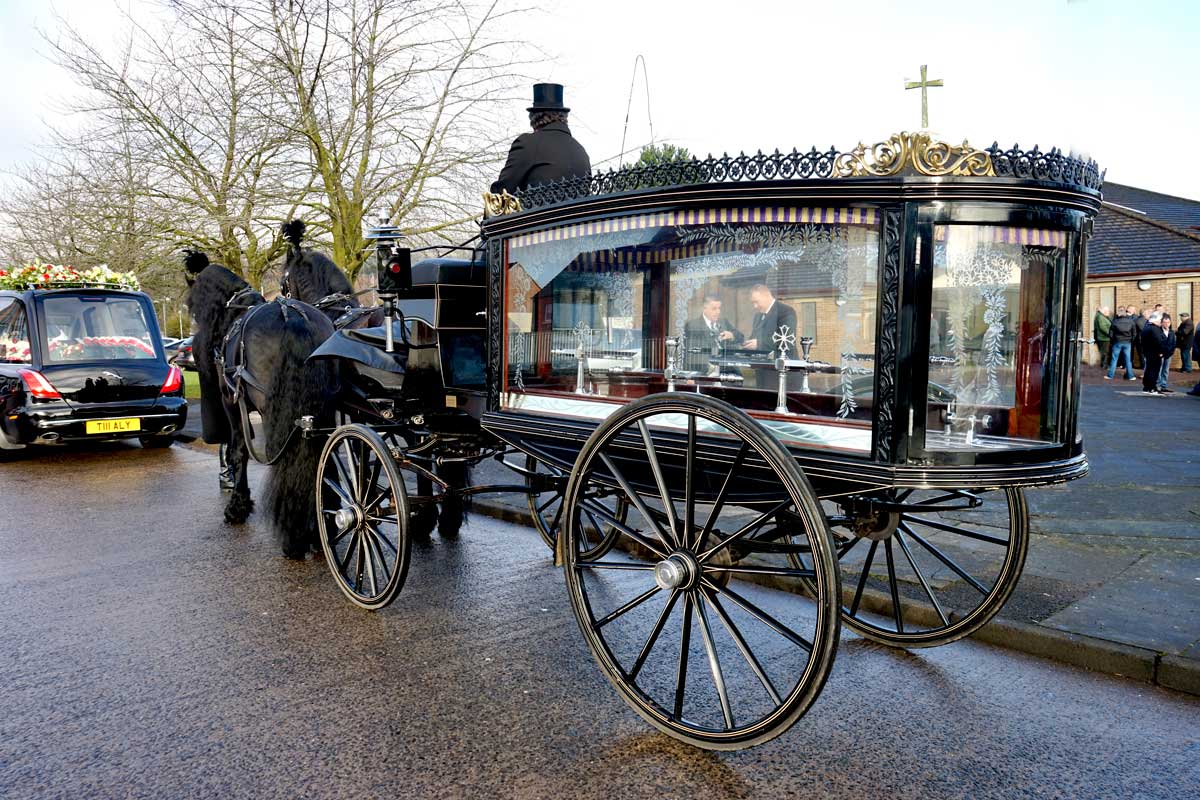 HealyBrothers also run a fleet of first call hearse's and even provide a service of vintage Horse drawn hearse.